The Humantay Lagoon is the most beautiful lake in Cusco, and it certainly surprises us every day, it is a turquoise lake and is in the middle of the Andes mountains.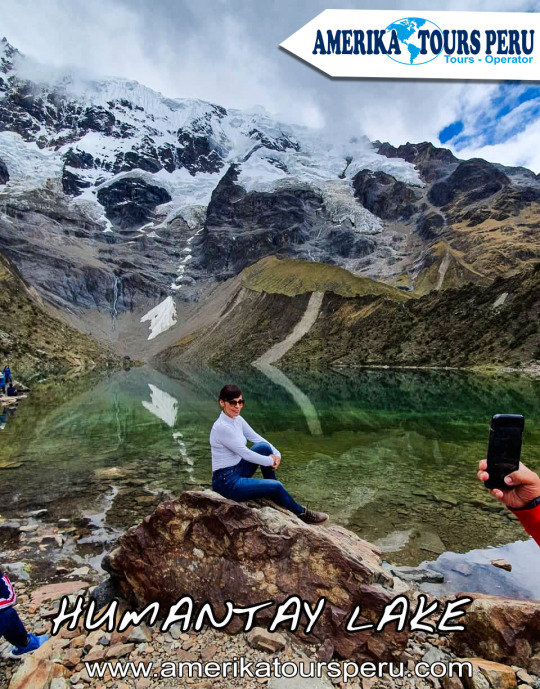 The Humantay lagoon is formed as a result of the snow thaw of Humantay, part of the Salkantay mountain.
What differentiates the Humantay Lagoon from other lagoons, is the natural color that it has because not having much marine flora in its waters it has an indescribable color in words, but understandable to the eye.
It forms a unique landscape, where travelers seek to capture the ideal moment with their cameras capturing a wonderful and magical landscape at the same time.
All this and more makes Humantay a place visited by all the tourists who visit Cusco.
Location
Lake Humantay is 2 hours walk from the community of Soraypampa, in the district of Mollepata, province of Anta, department of Cusco, about 2 hours by car from the city of Cusco.
How to get to Humantay Lagoon?
To get to this natural wonder you will have to take a car from Cusco to Mollepata, at the Arcopata bus terminal for about 2 hours.
After breakfast you have to hire the services of a taxi driver to take you to Soraypampa, the taxi will charge you an approximate rate of S / 20.00 and if by chance there are more people who want to go it will be less.
Then you must pay the entrance to Lake Humantay (S / 10.00).
After arriving in Soraypampa you will have to walk at least 2 hours to reach the Laguna (if you do not want to walk you can rent a horse), the first 30 minutes of walking are half flat and the rest is already uphill.
You have to keep in mind that you will probably not find mobility to return, so I recommend that you agree with the taxi driver to wait for you or come to pick you up, there you will enter into your abilities to negotiate prices.
If you cannot find mobility, there are accommodations that range from 20 to 40 soles, there are also camping areas (take your tent) where you can stay. If you plan to camp, make sure you are well wrapped, since it is very cold at night.